Lawyers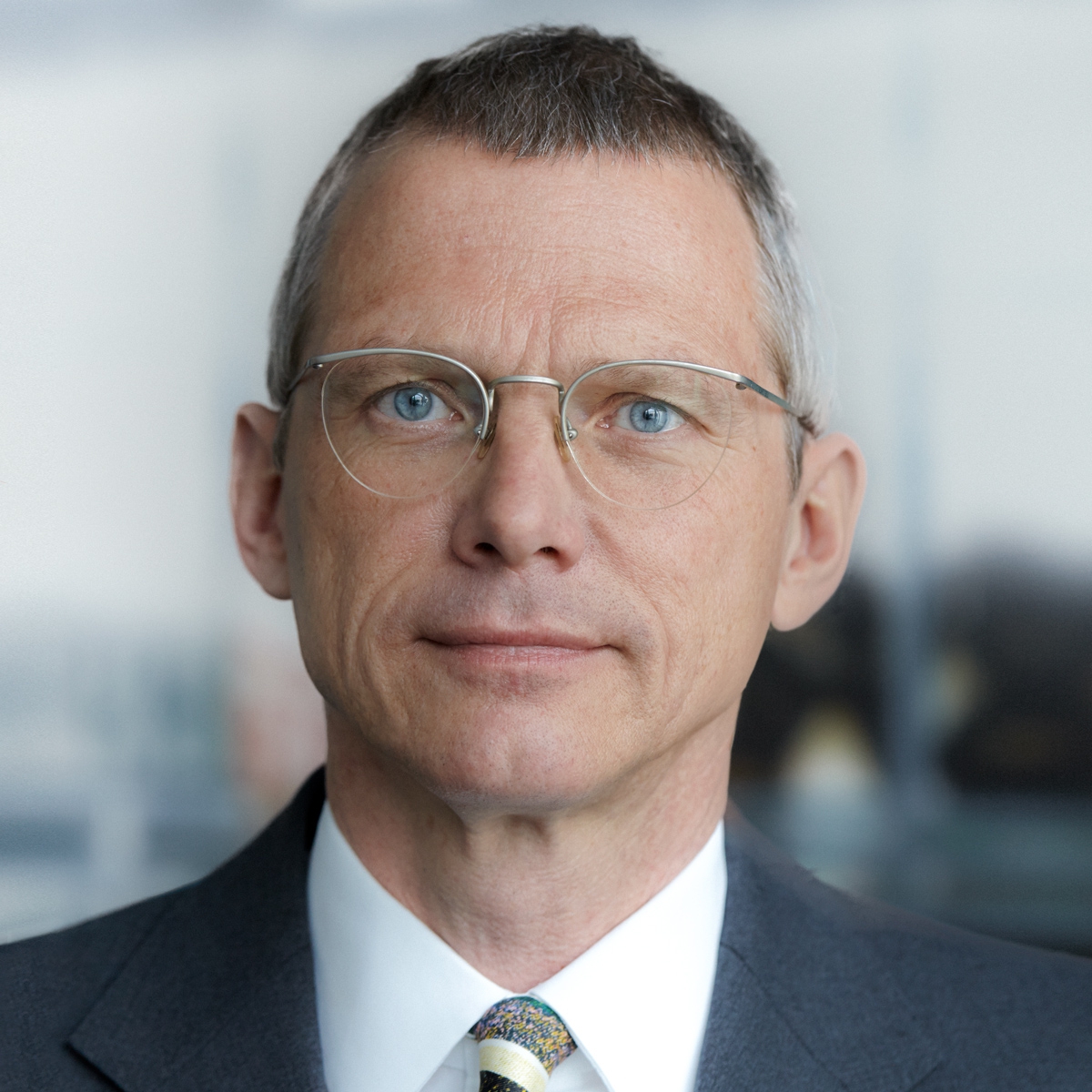 Roland Baum
Rechtsanwalt
roland.baum@fslt.de
T +49 40 4153 7575
Born 1960. Admitted to the bar in 1991. Long years of professional experience with a focus on structuring, registration and marketing of investment funds (UCITS, AIFs) and other financial products and services, banking and banking supervisory regulations, securities trading regulations, marketing law and cross-border financial services.
Roland Baum is recommended by reputable industry publications. Handelsblatt and Best Lawyers in Germany 2020 list him in the sections "Banking Law" and "Investment".

Co-Author:
Emde/Dornseifer/Dreibus, KAGB, Kommentar,
Beck-Verlag, 2. Aufl. 2019
Weitnauer/Boxberger/Anders, KAGB, Kommentar,
Beck-Verlag, 2. Aufl. 2017
Emde/Dornseifer/Dreibus/Hölscher, InvG, Kommentar,
Beck-Verlag, 2013
Beck`sches Wirtschaftsrechthandbuch
Wechsel- und Scheckrecht, 2001/2002
Furthermore, Roland Baum frequently publishes articles on investment fund and marketing regulations.